Custom Ceiling Construction Services Offered by Experts
The ceiling is known as the "Fifth Wall" of your property, and along with your roof, it serves as protection from the sun, rain, and other elements, While it has a practical purpose, your ceiling does not have to stay undecorated. At Jim Cuccias & Sons General Contracting, we can help you customize your fifth wall to bring more appeal to your interiors.
Let our team add millwork, tiles, or exotic finishes to your ceiling. We can also construct a vaulted or coffered ceiling, which introduces depth, texture, aesthetic appeal, and architectural elements to an otherwise plain surface. Vaulted ceilings create an illusion of spaciousness as well, and these add a timeless look and character that can complement the other interior elements in your property.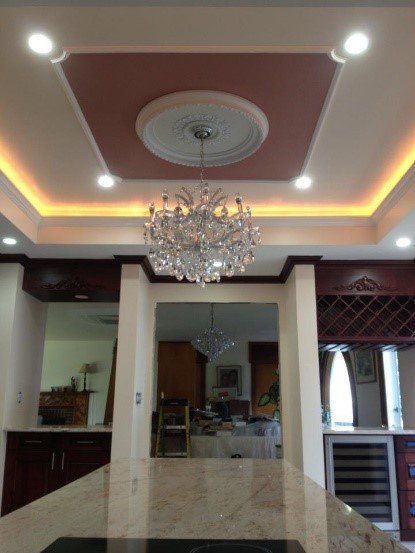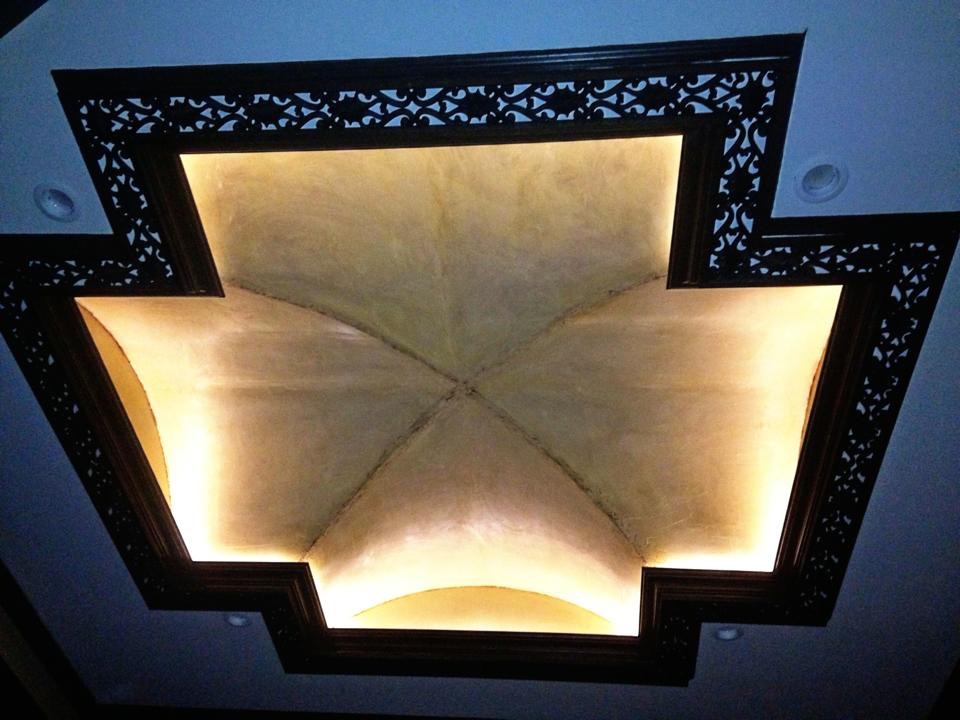 Types of Ceilings We Construct
Our team can build various styles of custom arched ceilings. These include: