Your Trusted General Contractor
Let Us Take Care of Your Property's Carpentry Needs
Exceptional Home Improvement Services in Massapequa, NY
Jim Cuccias & Sons General Contracting is your dependable company for home improvement projects. Let our father-and-son team handle every phase, from rough carpentry to finishing work. We will make sure that your specifications are followed to deliver outstanding results.
We are dedicated carpenters that bring more than 35 years of experience to the table. By utilizing our skills, we perform a wide range of work for your property. We make sure to finish every job within the deadline and budget for your convenience and satisfaction.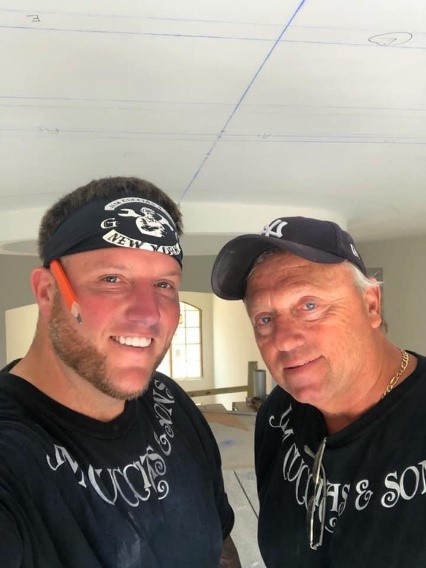 What We Do
Some parts of a property we work on are the roofing system, siding, kitchen, and bathrooms. We can also handle new construction and property extensions.